Don't feel stuck in your training program - or worse, avoid exercise altogether. Our Adult Martial Arts Classes in Brooklyn make it easier than ever for you to burn fat and build lean muscles while learning incredible self-defense skills.
Join our dedicated team at Mormando Martial Arts and take on classes for all experience levels. We've truly got something for everyone.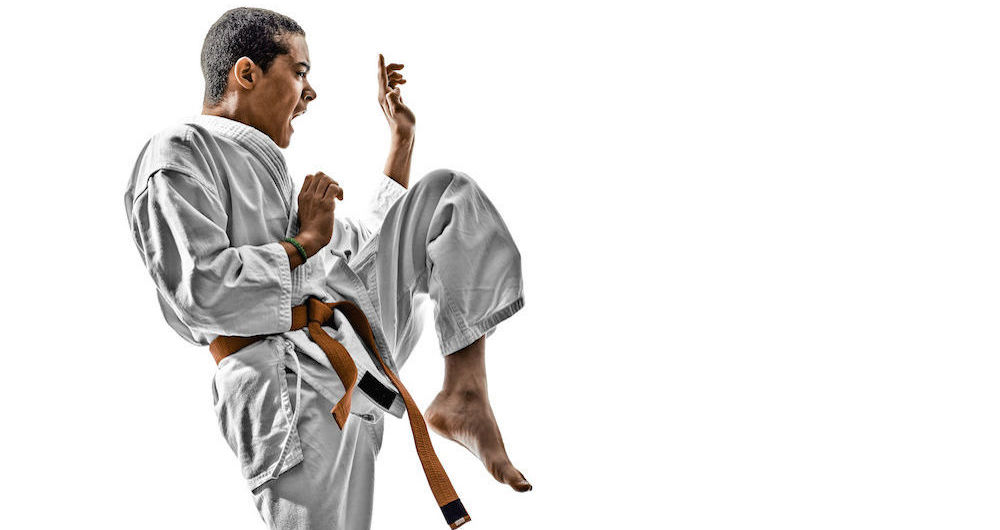 Our Adult Martial Arts Classes Bring You The Best Self-Defense System Around
This cutting-edge system combines some of the world's most effective self-defense systems into one program that will keep you motivated from the start.
Our Adult Martial Arts Classes include instruction in:
Kickboxing
Tae Kwon Do
Muay Thai
Brazilian Jiu-Jitsu
You can push your body like never before and learn how to strike, subdue, submit, and control an opponent no matter what situation you find yourself in.
PLUS, You'll Enjoy Long-Lasting Results In Our Adult Martial Arts Classes
The treadmill can only get you so far. But our Martial Arts training brings together every area of your body, helping you get stronger, leaner, and more confident in no time.
These heart-racing classes are constantly changing to keep you on your toes and help you see sustainable results week in and week out.
You'll quickly enjoy benefits like:
Boosted strength and muscle tone
A flatter, more stable core
Better speed and agility
Improved confidence in all aspects of your life
Join Us Today And Challenge Yourself With The Best Adult Martial Arts Classes In Brooklyn
Change your routine and take home the results to prove it. Our Adult Martial Arts Classes at Mormando Martial Arts can help you face life with confidence and stay prepared to defend yourself at a moment's notice.
Fill out the short form on your screen today to learn more about everything we have to offer in Brooklyn.